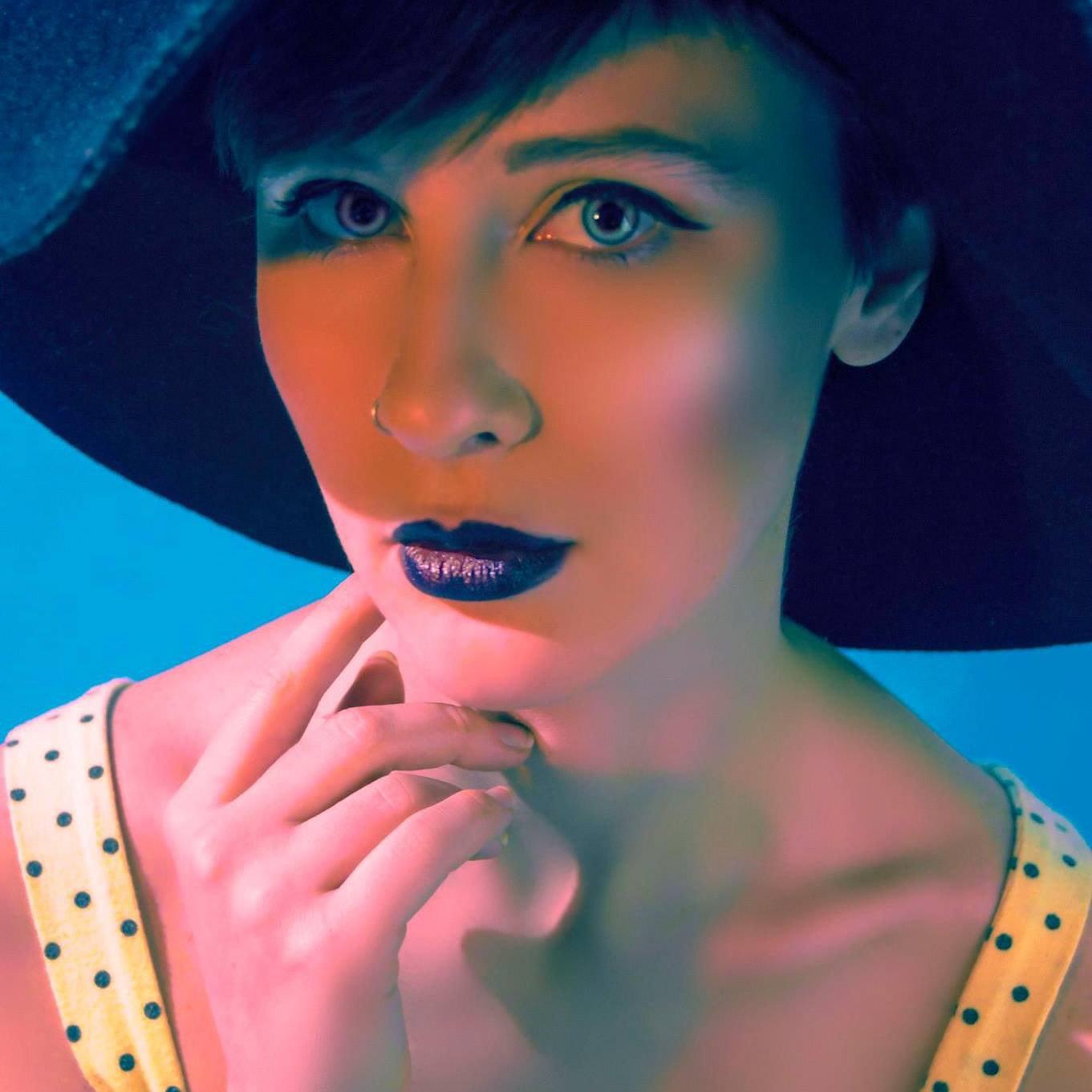 I am a graphic designer with a passion for illustration, packaging design, and information graphics. I've just finished a master's degree in visual design with a focus on eco-friendly food packaging design. I have over 10 years of experience in Adobe Illustrator, Photoshop, and InDesign, and a working knowledge of letterpress, book binding, user interface, HTML and CSS. My specialties include graphic design, packaging design, information graphics, illustration, poster design, logo design, branding, web design, bookbinding, and letterpress.

In my work I bridge the gap between print and digital design, capturing the best of both and transforming them into something new. I am familiar with everything from front-end UI design to book binding. I love designing brands, illustrating ideas, and coming up with innovative new packaging. I have a background working in multiple tech companies, start-ups, and non-profits. I just finished my master's in design, with a focus on environmental food packaging.  A tremendous amount of effort, care, and passion go into every project that I take on.
Note: For legal reasons, none of my Shell TechWorks projects are featured on my portfolio.